Regular price
Sale price
$6.25 USD
Unit price
per
Sale
Out Of Stock
ZoloWorld.com TMNT style vintage 1980's REVISED "B" action figure protective case.

THE ULTIMATE Playmates Teenage Mutant Ninja Turtle Protective Case!
 Protects Universal Monster Turtles and Star Trek Turtles as well!
NOW SHIPPING!!
Features:
*Made In The USA
* Fits ALL the 1988+ standard carded series including Star Trek and Universal Monsters
* Fits Bootleg and KO TMNT as well
* ZOLOWORLD SIGNATURE FIT DESIGN
* Flattens the ENTIRE backer card
* Features a Harder case than previous versions based on fan demand
* ACID FREE MATERIAL
* Protects your investment
*Interchangeable Bead Blasted Back Lid with 14 point catch locking system (ZOLOLOC)
* Interlocks for easy storage
* Designed to flatten backer cards for storage
* Hardened bubble area protects blister from damage
* Engineered to keep the blister in place
* Great For Displaying on the wall or in a display case, as the case also has feet

* LIMITED SUPPLY

Quantity Discounts Available AUTOMATICALLY APPLIED
25 | 50 | 75 | 100
Inside dimensions are 11.5"L x 8.5"W x 2.5" (Bubble depth)
---See The Video Video Below---

Tag Cloud: TMNT protective case, Teenage Mutant Ninja Turtles protective case, TMNT action figure case, action figure protective case, toy protection, action figure protection, action figure storage case, action figure display
Share
View full details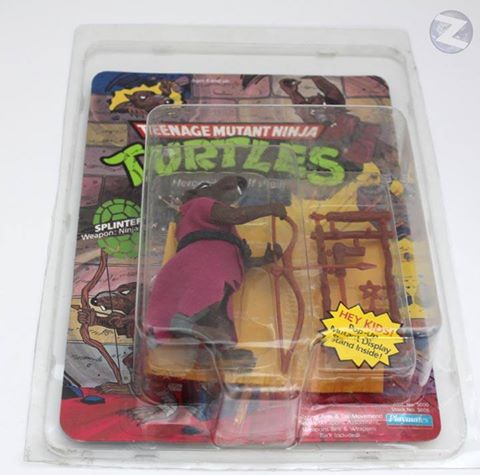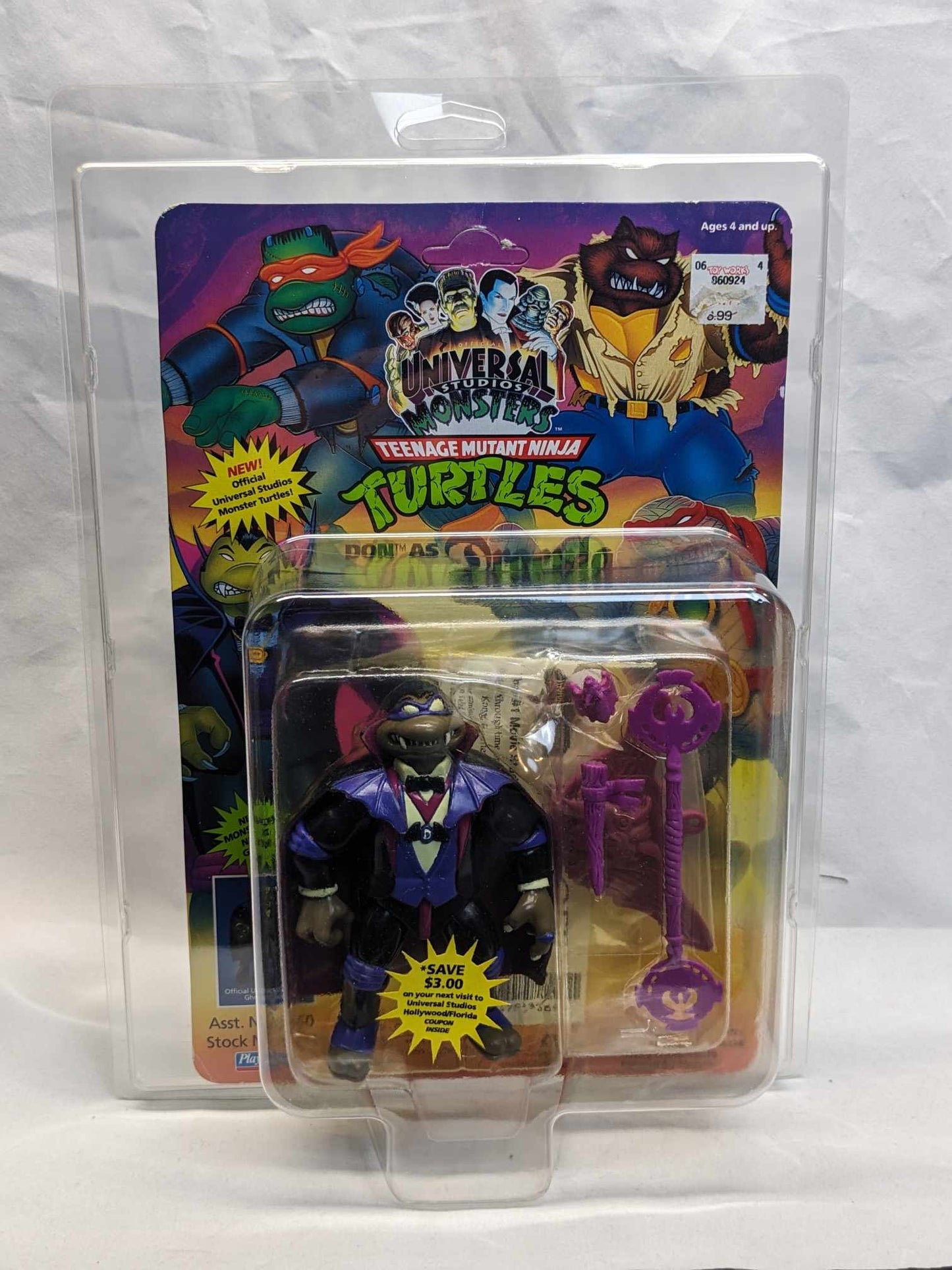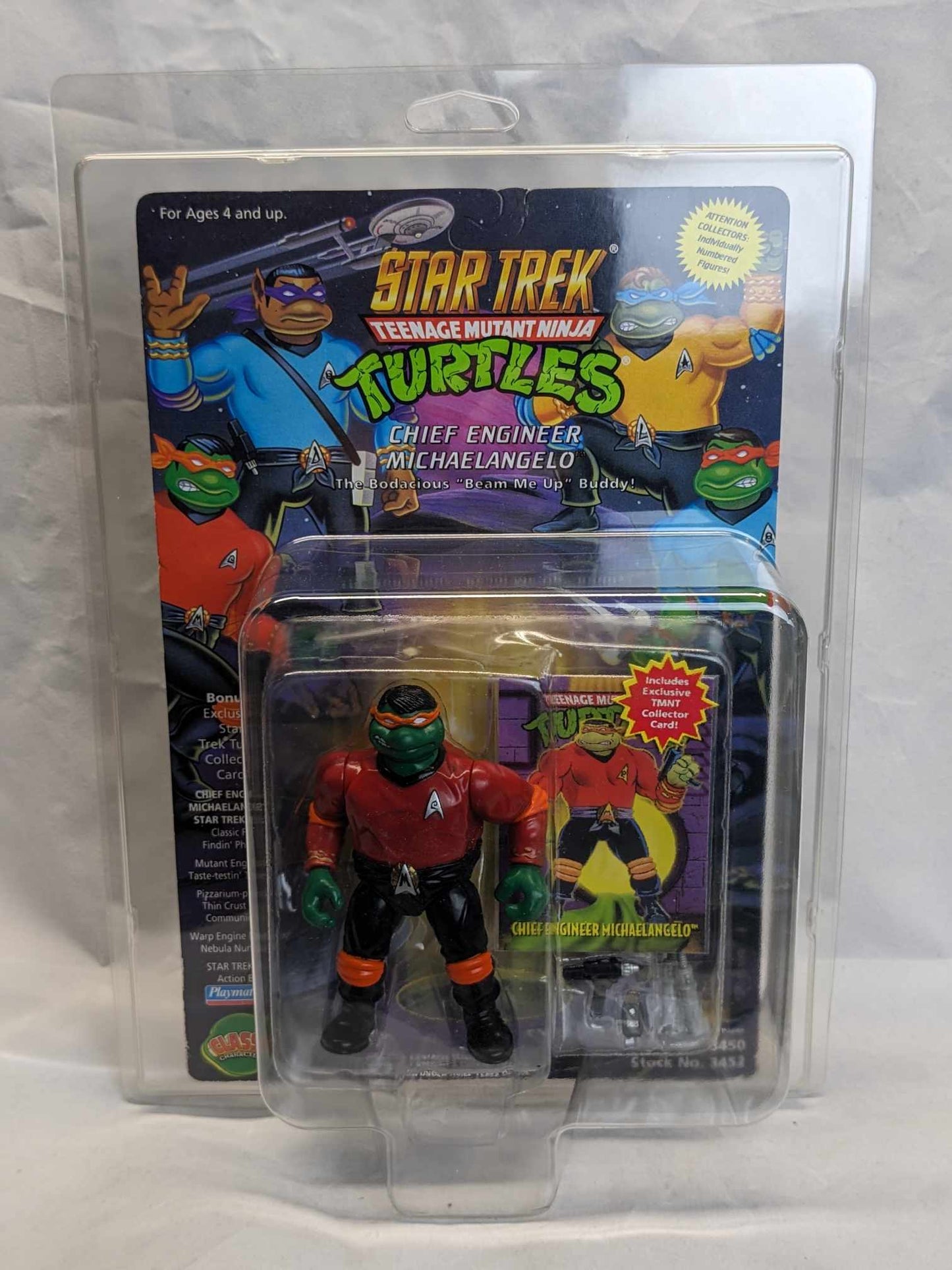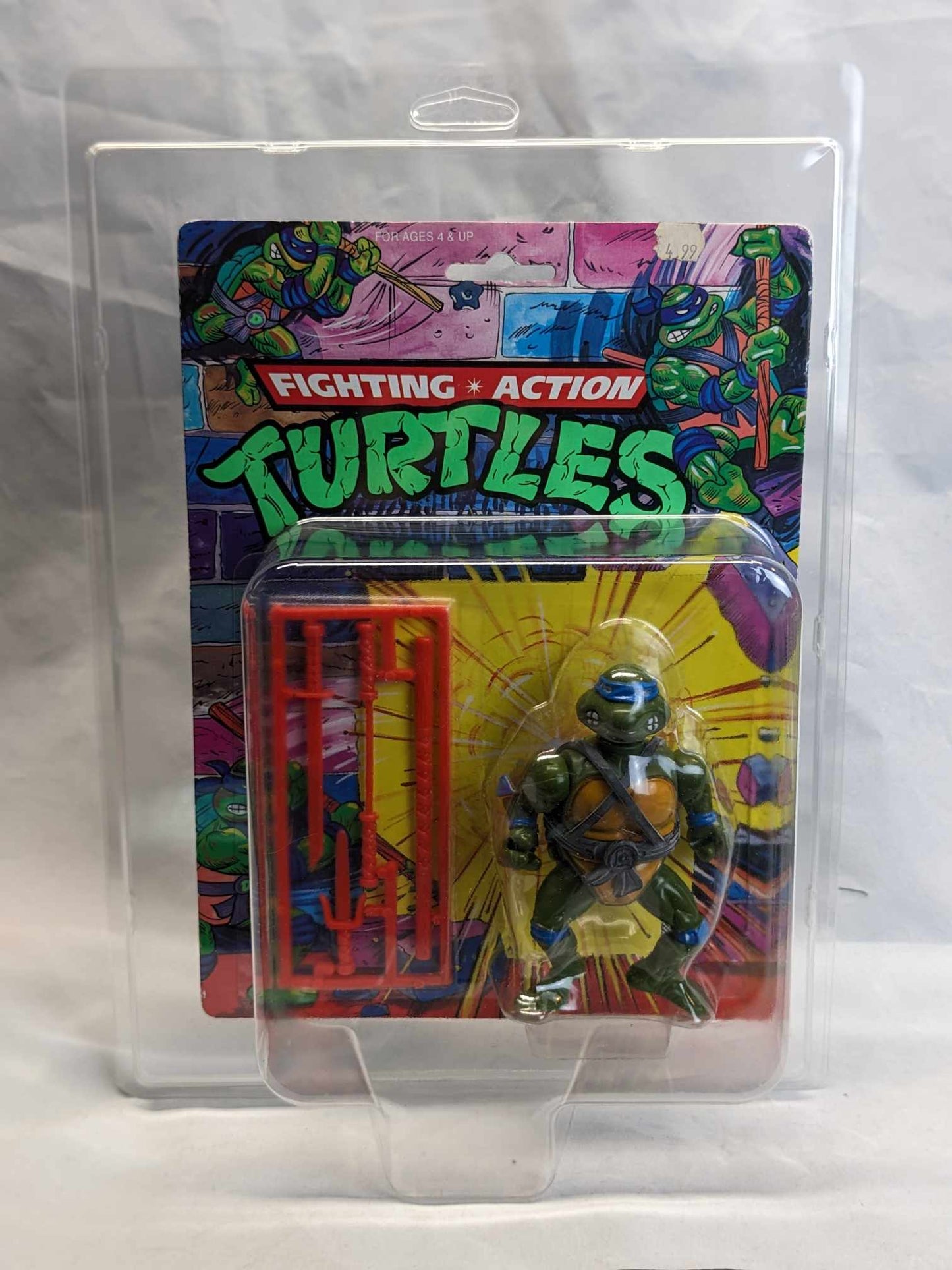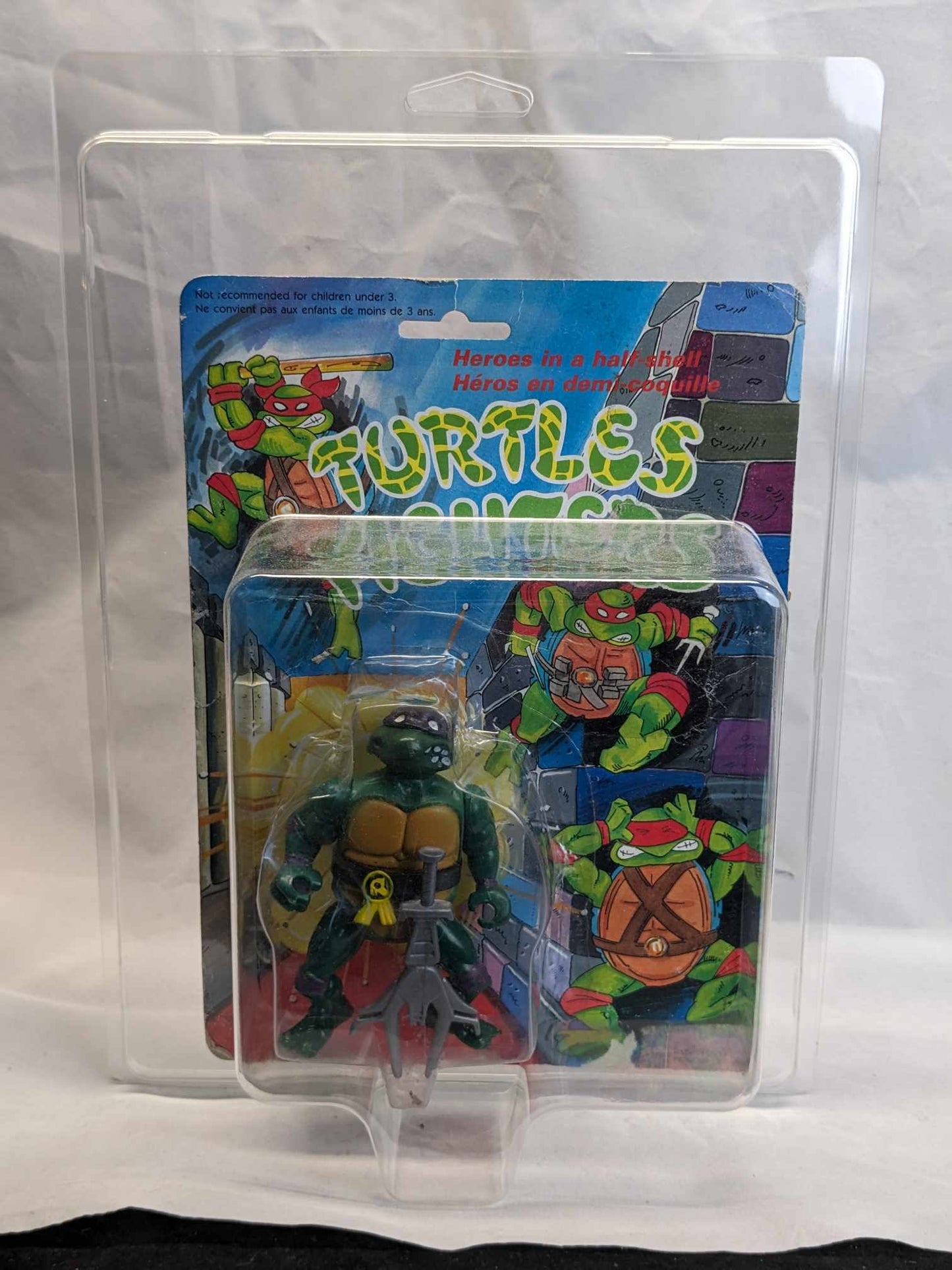 Satisfied with my item just what I was looking for
Excellent serviced will order again thank you very much
TMNT MOC CASES
These are the best cases for your TMNT they keep the card flat and protect it all the way around with a great fit.
Zoloworld Teenage Mutant Ninja Turtles MOC FIT Action Figure Case TMNT
Zoloworld are the best in the business. They're out of stock for things for a good reason and every new design is better than the last. I've bought four generations of vintage turtle cases and this current batch os the best they've made.